Interested to know what VECMAP® can do for your organisation?
Move your pointer over the different aspects of the scheme below for more information.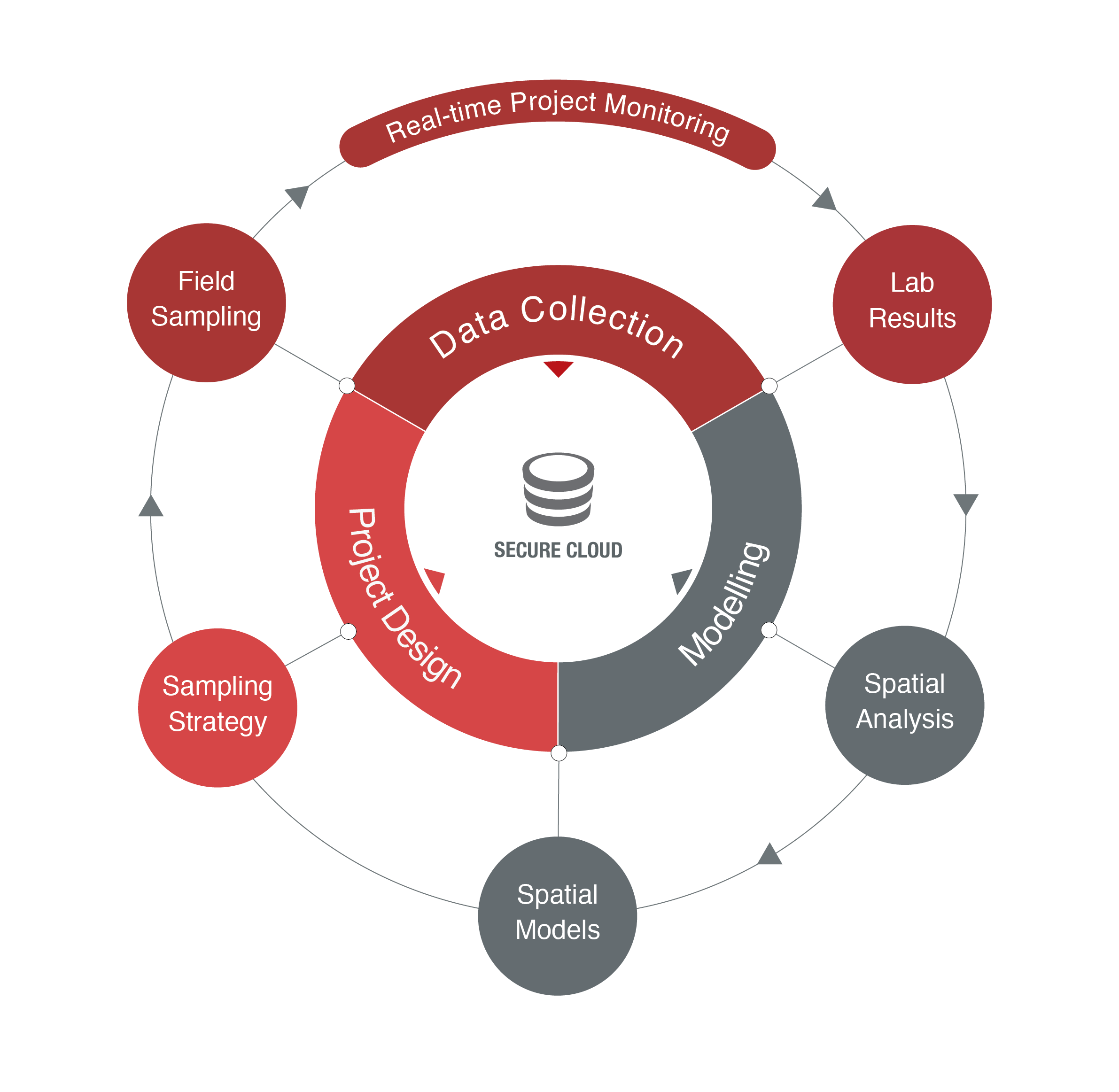 More resources are available for what really matters:
Quality research with quality data!
VECMAP® Features
The system components that drive VECMAP® are shown below.
By moving your pointer over the three components below more information is provided.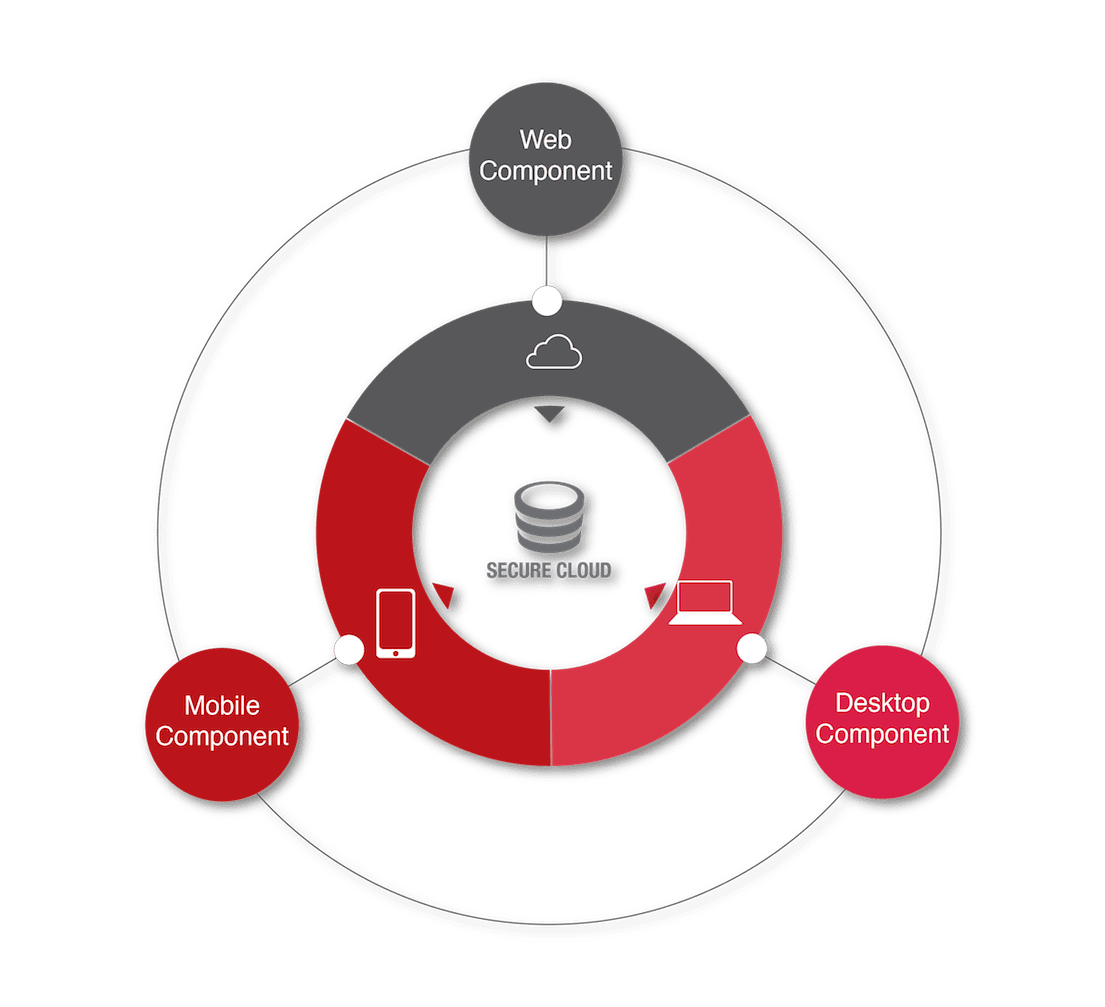 VECMAP® Licenses
CONTACT US FOR 30-DAY FREE TRIAL
Non Linear Discriminant Analysis functions within VECMAP® are © Oxford University Innovation Ltd, Oxford, UK used under license.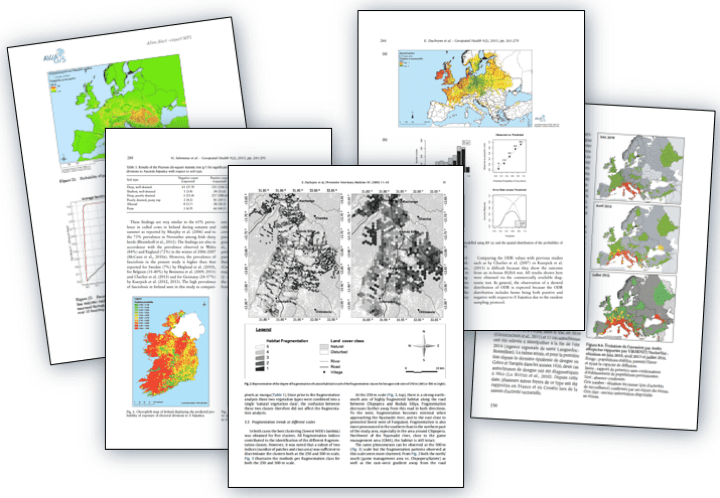 VECMAP® Citations
VECMAP® has proven its added value several times in scientific projects. You can find the references here where you can find more information.