Our products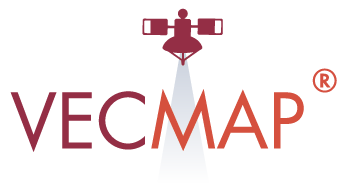 VECMAP, our area-wide risk mapping software for research and decision making.
Target audience: researchers and public decision making bodies
Now available!

SMARTSENZ, our B2B IPM software for pest monitoring and management at the local scale.
Target audience: private and public pest control operators
Under development
We master all Technology Readiness Levels
The main difference between Avia-GIS and an academic research group is that our research doesn't stop with writing a paper. After the successful conclusion of a research project, we invest at least as much time and resources into the next stages which are (a) to study the technical and economic feasibility of a potential product, and (b) to conduct demonstration pilots in living labs for the final fine tuning of the marketable prototype.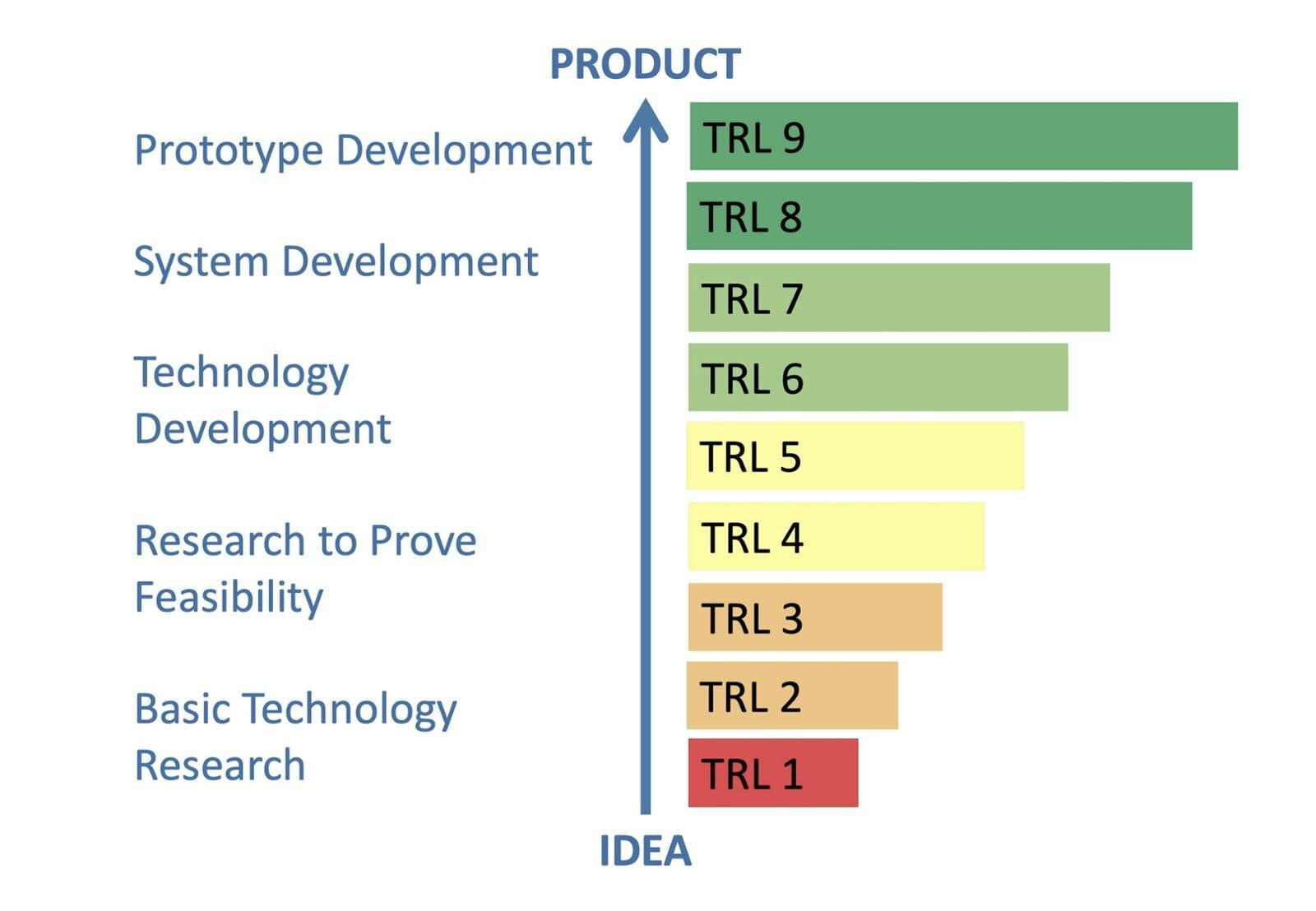 We obtained a seal of excellence from the European Commission
In January 2018 we obtained a Seal of Excellence from the SME Instrument Initiative from the European Commission for our business plan to bring VECMAP to the market. A few months later we won an extremely competitive SME Instrument Grant to implement this business plan, finalise the development of SMARTSENZ and prepare its release planned for March 2020. During the entire process, we were fully supported by the Enterprise Europe Network Vlaanderen (EEN-VL) and Flanders Innovation and Entrepreneurship (VLAIO).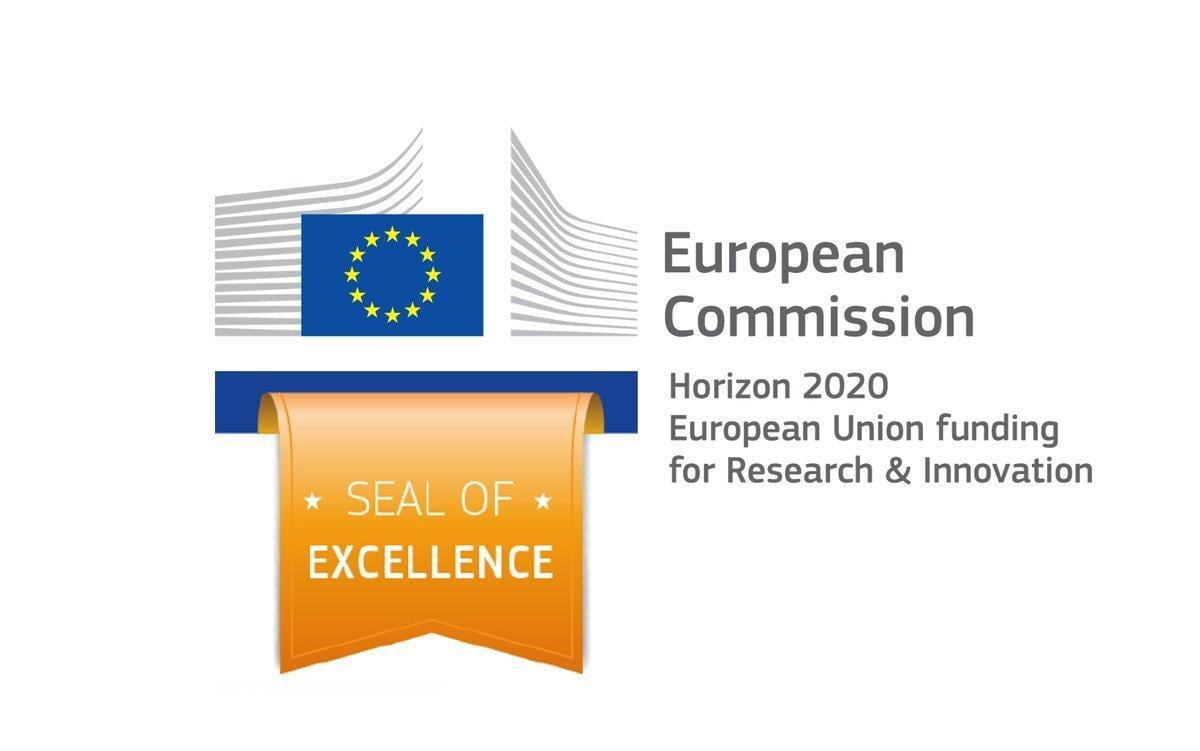 Our main innovation funding channels