What is our unique expertise?
Our unique expertise in the field of spatial risk mapping and predicting vector population and vector-borne disease dynamics opens a whole new range of applications to industrial partners in a wide range of topics such as: health, pest control, agriculture, forestry, biodiversity and many more.
We listen to our users and convert their needs into user friendly tools.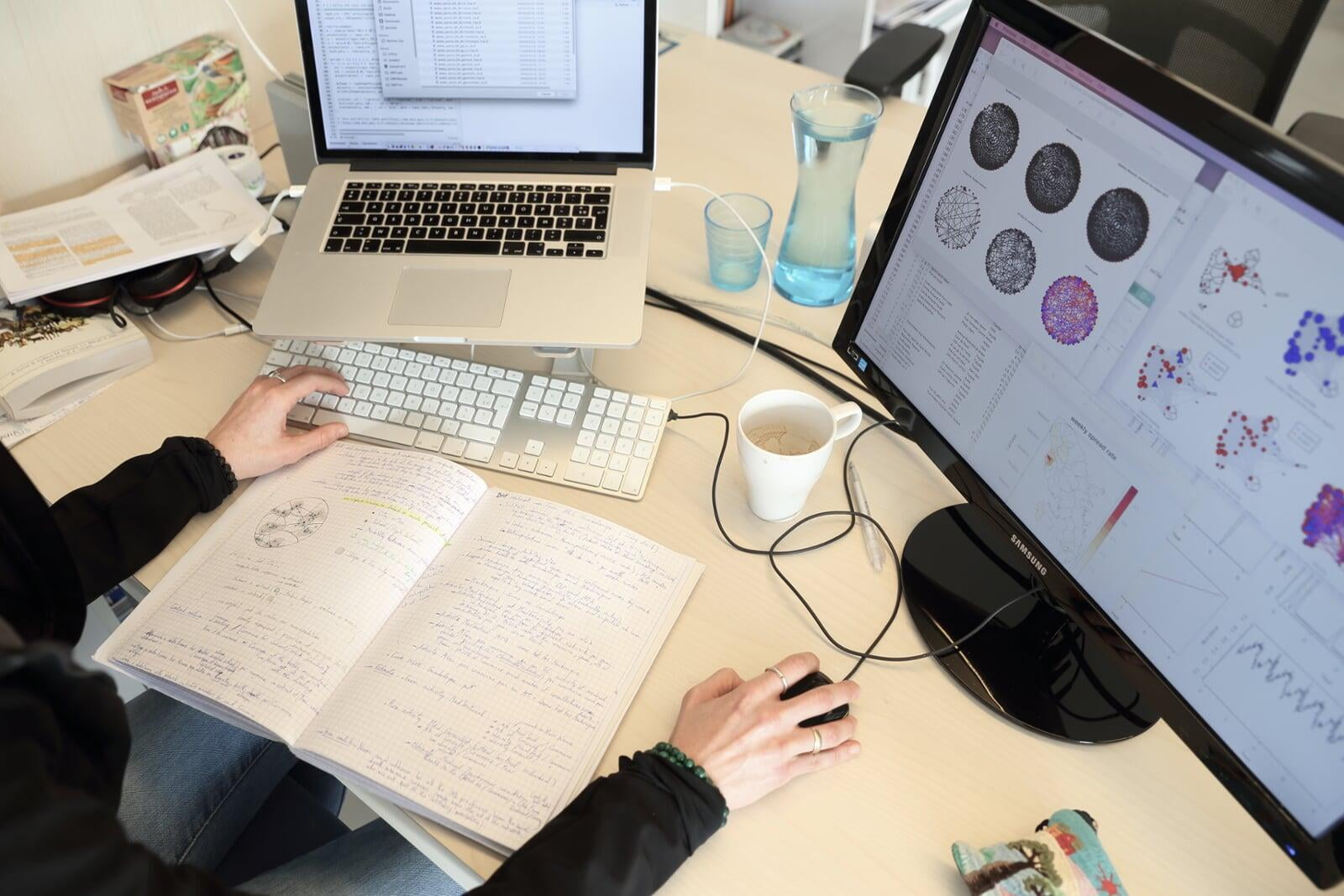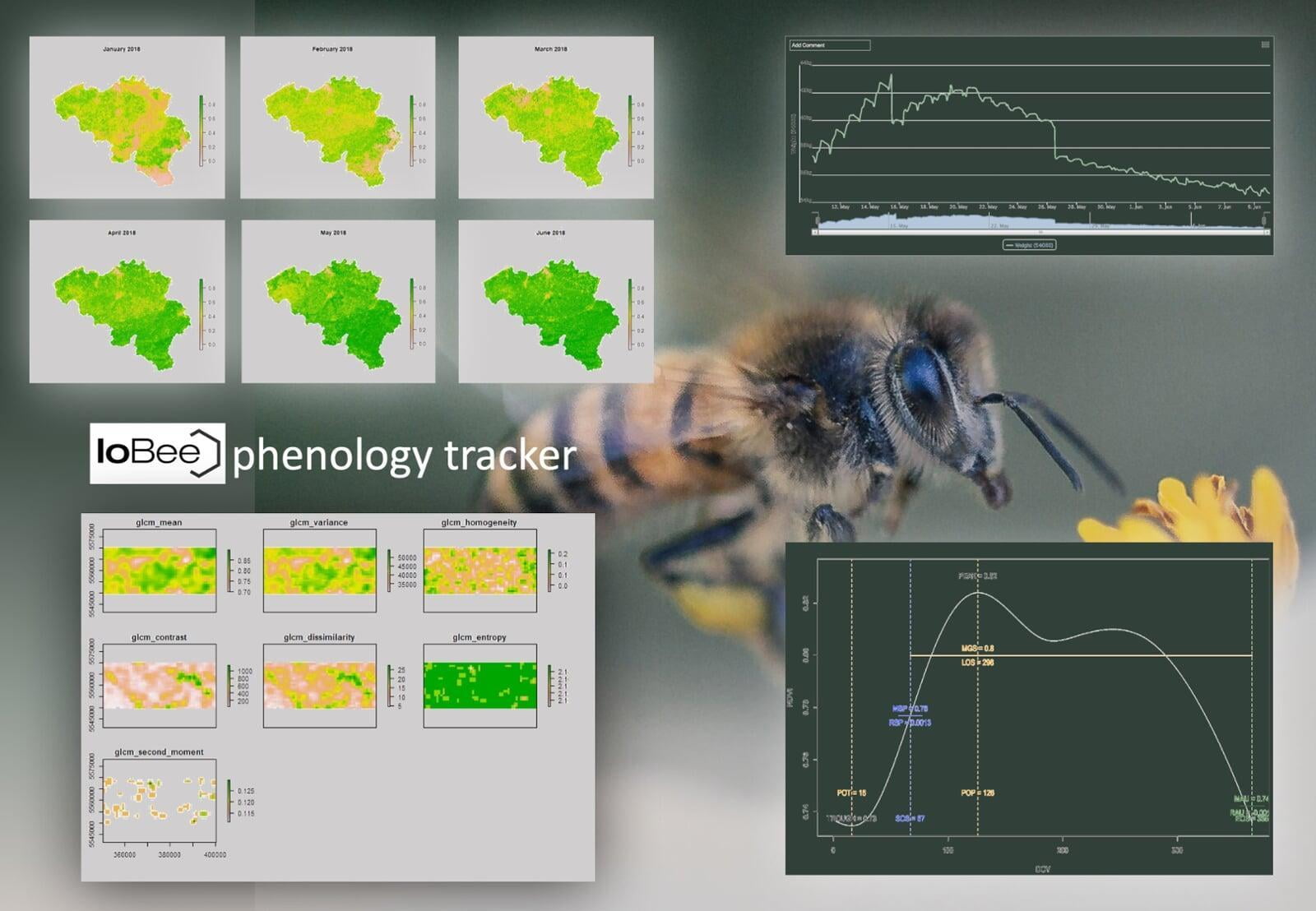 How do we do this in practice?
We develop tailored spatial decision support systems that convert data into usable information and contribute to improve the products and services of our clients. In particular, we help the industry to build closer relations with their customers and consumers through better insights, accurate and on-time communications, optimized supply chains, enhanced products and many more.
Solutions we offered
Health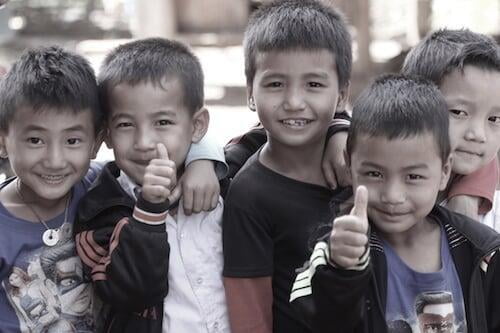 We use our hot-spot mapping, mosquito population and disease spread models to support the pharma industry to plan and deploy cost-efficient clinical trials in the tropics to test new compounds against mosquito-borne diseases. Focus is on two main types of trials:
Protection of local communities in endemic areas
Protection of travelling individuals (students, professionals, tourists) coming from disease-free areas
Crops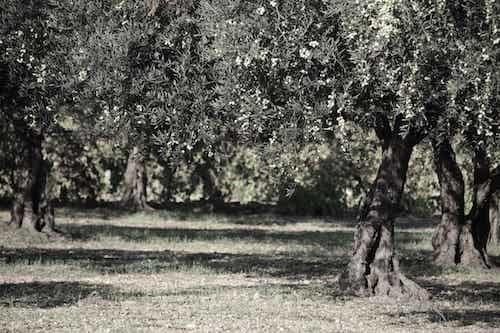 We develop, together with our partner LUMENCY (Brussels, Belgium) and with support of the IAP program of the European Space Agency, SENZITALL, a wireless 'internet of things (IoT)' sensor network to monitor micro-climates and optimise integrated pest management solutions. In addition to orchards in Belgium and Turkey the system is also being tested to support IPM programs for the hospitality and agro-food industry.
Livestock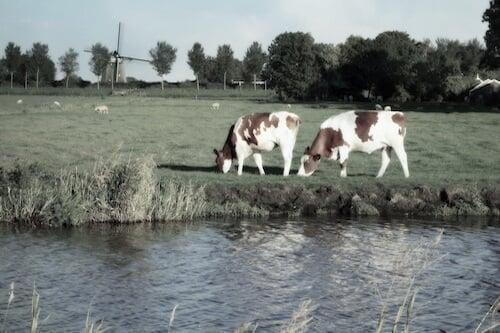 We develop spatial models at the area-wide and local scales to map the risk of parasitic infections in dairy cattle. Models can be based on different data sources: (a) bulk milk tank samples, and (b) faeces samples and/or blood samples. The aim is to develop dynamic spatial decision support systems to improve the management of parasitic infections in cattle: What is the baseline risk in a given area? How does this risk changes from year to year? How does this impacts on management decisions?