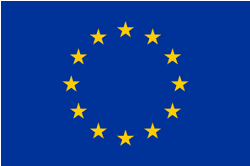 This project has received funding from the European Union's Horizon 2020 research and innovation programme under grant agreement No 823582
The market need
Because of the reasons listed below urban pest control operators have to move from easy to apply carpet bombing to more complex integrated pest management approaches:
Increased risk due to climate change and (more importantly) the increased transport of people and goods
Increased environmental awareness
Increased regulatory pressure
Increased resistance of pests against chemicals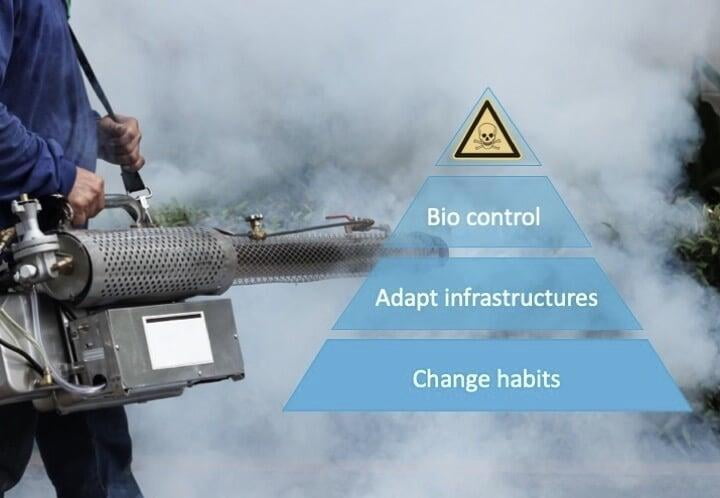 Our solution
Avia-GIS develops professional software for area-wide risk mapping of progressive spread of vector borne diseases, detrimental changes in biodiversity and ecotoxicological effects and patterns. To respond to the market need, we are currently developing SMARTSENZ with support from the European SME Instrument Program. It is a software package to support integrated pest management of urban pests. As part of this development we are expanding our software tools:
from area-wide risk mapping to urban risk mapping
from disease vectors to all urban pests
from mapping risk to also include risk management
from outdoors to indoors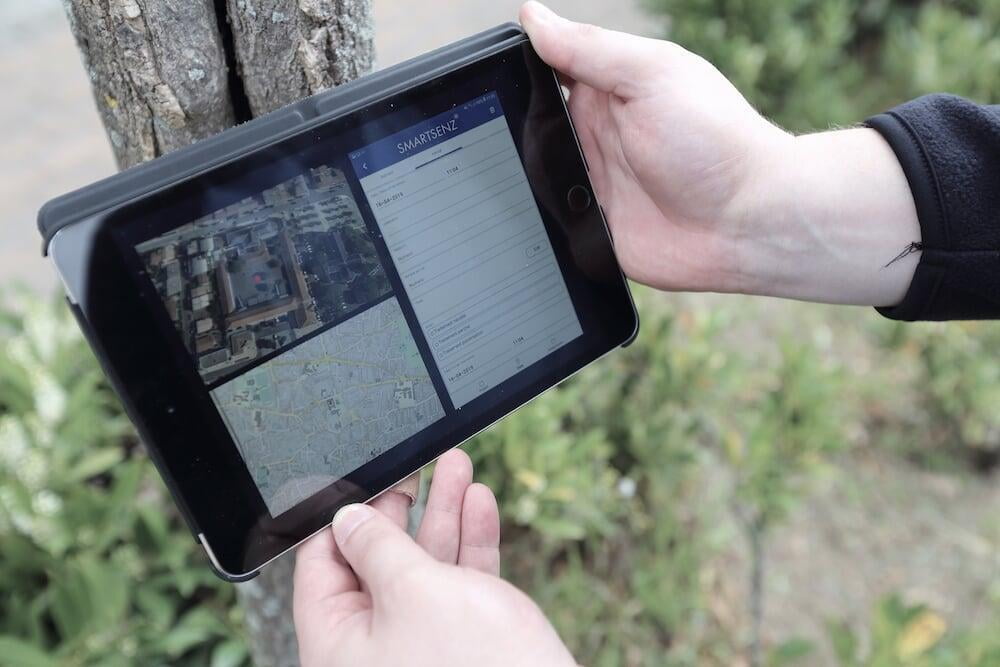 Living labs
SMARTSENZ is currently under development with support from the SME Instrument Program from the European Commission. Our innovative concepts are tested in a series of living labs:
In France with our partner EDIALUX France: in an urban context, in the agro-food industry, in hospitals and in social housing.
In South Africa with Avia-GIS RSA, our local daughter pest-control company: in the hospitality industry.