Testimonials
"It is always nice to work with Avia-GIS. I mean it is smooth and professional. It is different than working with a university because you have much better deadlines with Avia-GIS than we have. Otherwise, it is pretty much like working with a very good university partner."
Rene Bodker, Epidemiologist, DTU (Copenhagen DK)
"Avia-GIS helped us to concentrate on important questions."
Zdenek Hubalek, Virologist, IVB (Brno, CZ)
"We were fortunate to work with Avia-GIS in that we could piggyback our technical experience on top of Avia-GIS institutional & managerial experience. That collaboration has been very fruitful and we have done a lot together in that time. Which if we had been competing we would have wasted lots of effort competing. "
William Wint, ERGO (Oxford, UK)
Our research topics
Our experts are specialised in environmental engineering, biology, entomology, spatial epidemiology, meteorology, spatial modelling and ICT. We focus on the development of approaches that reduce the cost of spatial sampling and increase the knowledge that can be extracted from data. Our core is understanding the spatial distribution of emerging vector-borne diseases and are now expanding this to new domains in urban- and agricultural pest management.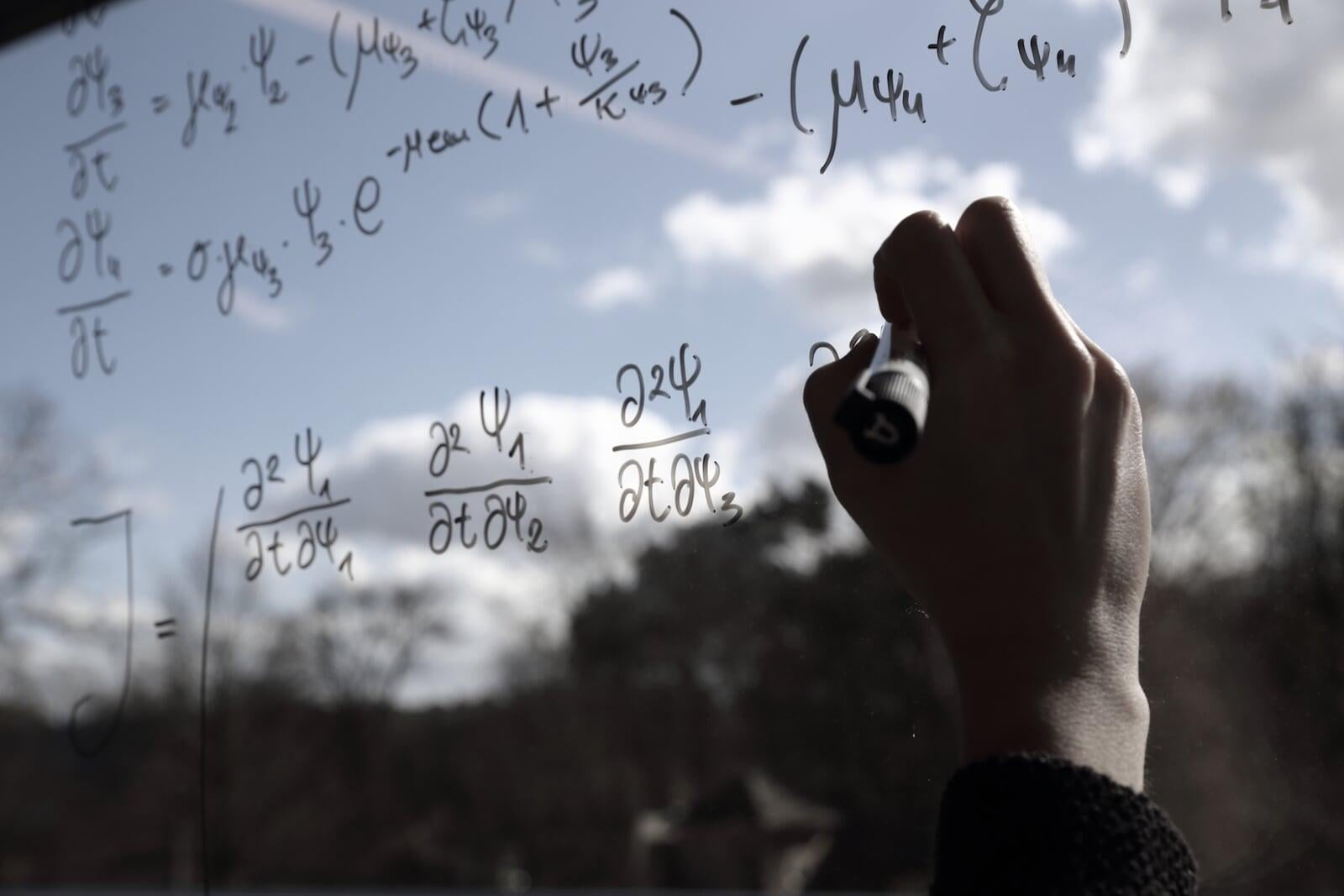 Research projects
The main objective of our research is to contribute to the state of the art as a means to bridge the gap between research and decision making. We initiate or are partner in national and international multidisciplinary research projects and networks. In addition to project management we offer to:
Conduct research and provide support within our field of expertise
Provide tailored eco-climatic data sets
Develop web-based decision support systems and databases
Provide training on GIS, spatial sampling strategies and spatial modelling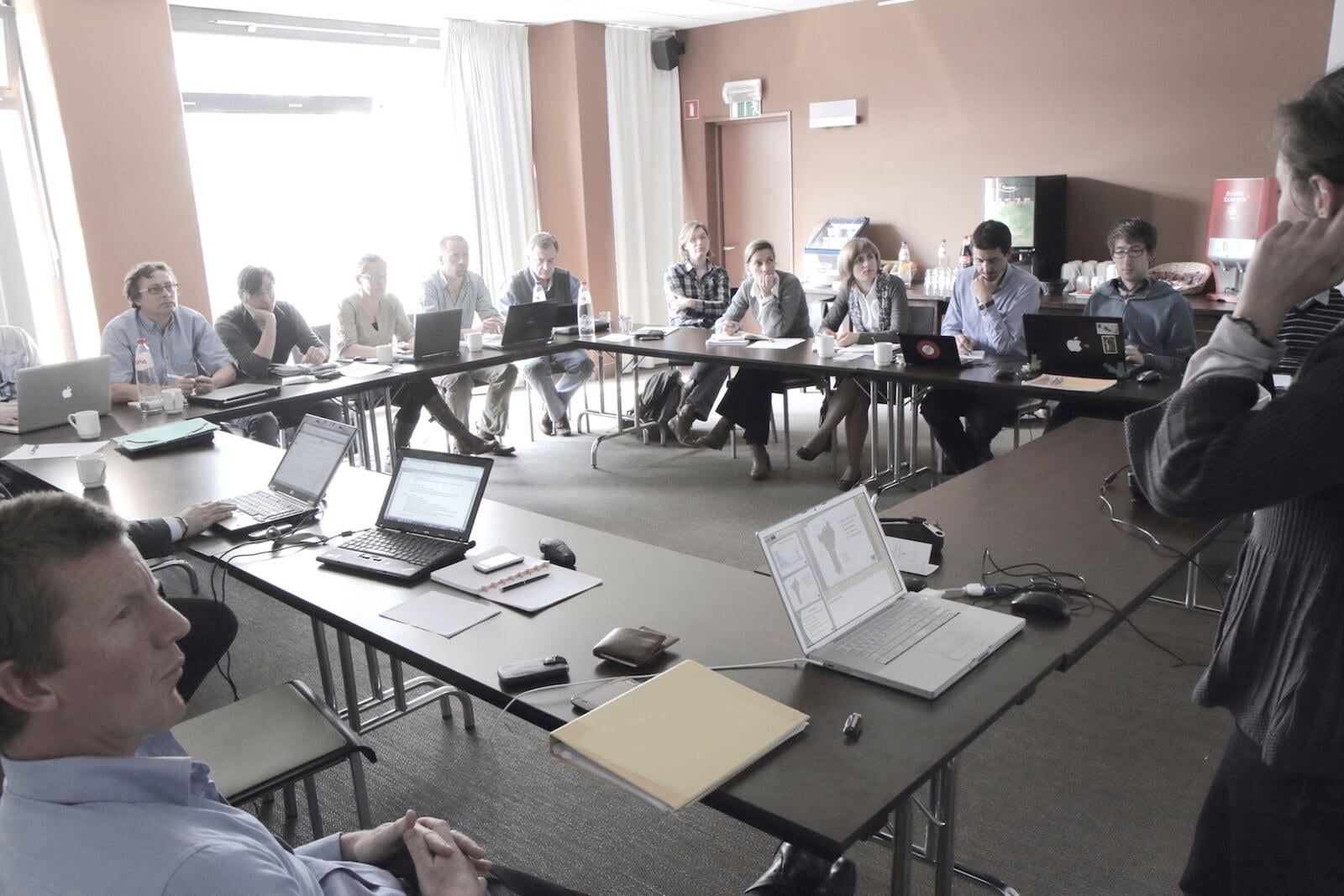 Research networks
We strongly believe that networking is key to success. We therefore run or are part of networks that make the difference. We were coordinating for a decade VBORNET and VECTORNET and are now a partner in VECTORNET-follow-on network. These networks, funded by ECDC and EFSA, were the first pan-European networks focussing on collecting and publishing all available data on vector distributions in Europe. Mainly the regularly updated maps of invasive mosquitoes in Europe are now considered a global standard.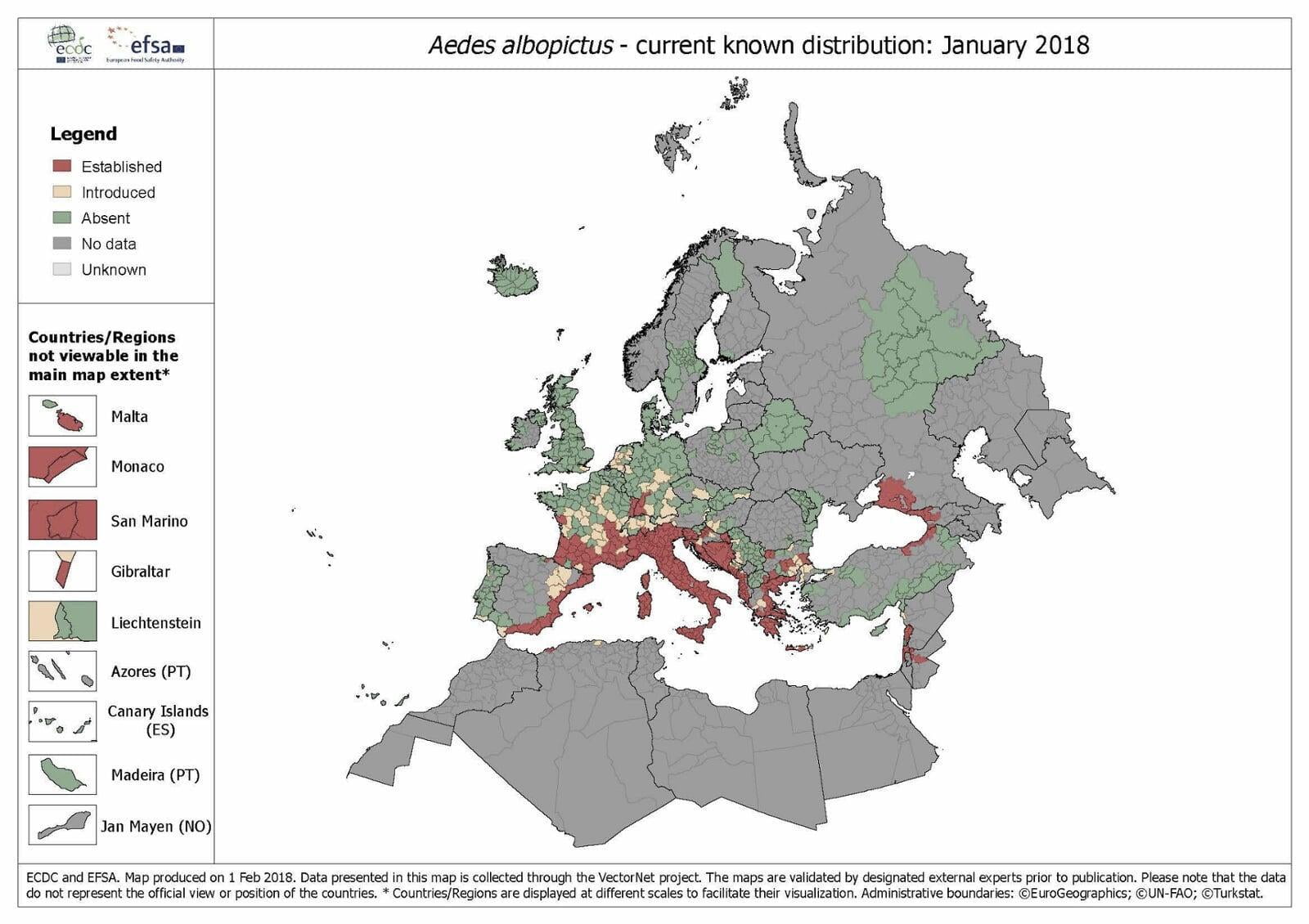 Research papers​
Research is useless if results are not shared or published. Whilst our focus is on contributing to the state of the art through the development of spatial decision support systems that bridge the gap between research and decision making, we also publish our findings as lead- or co-author in peer reviewed research journals.
Since the establishment of the company we published more than 150 peer-reviewed papers and over the past 5 years we published on average 15 papers per year.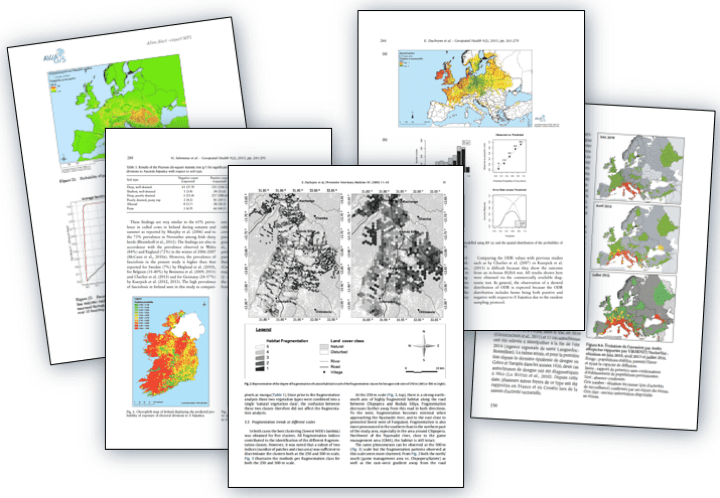 Research funding partners