Global Reach
Avia-GIS NV is a Belgian SME founded in 2001 that specializes in spatial risk mapping and modelling as a basis for the development of tailored spatial decision support systems applied to public-, animal- and crop health and integrated pest management. Our company has a unique market position. Only few companies operate in our domain and developed such close contacts with the industrial, institutional and academic world. We have offices in Belgium, South Africa and Guadeloupe, and are active in more than 50 countries.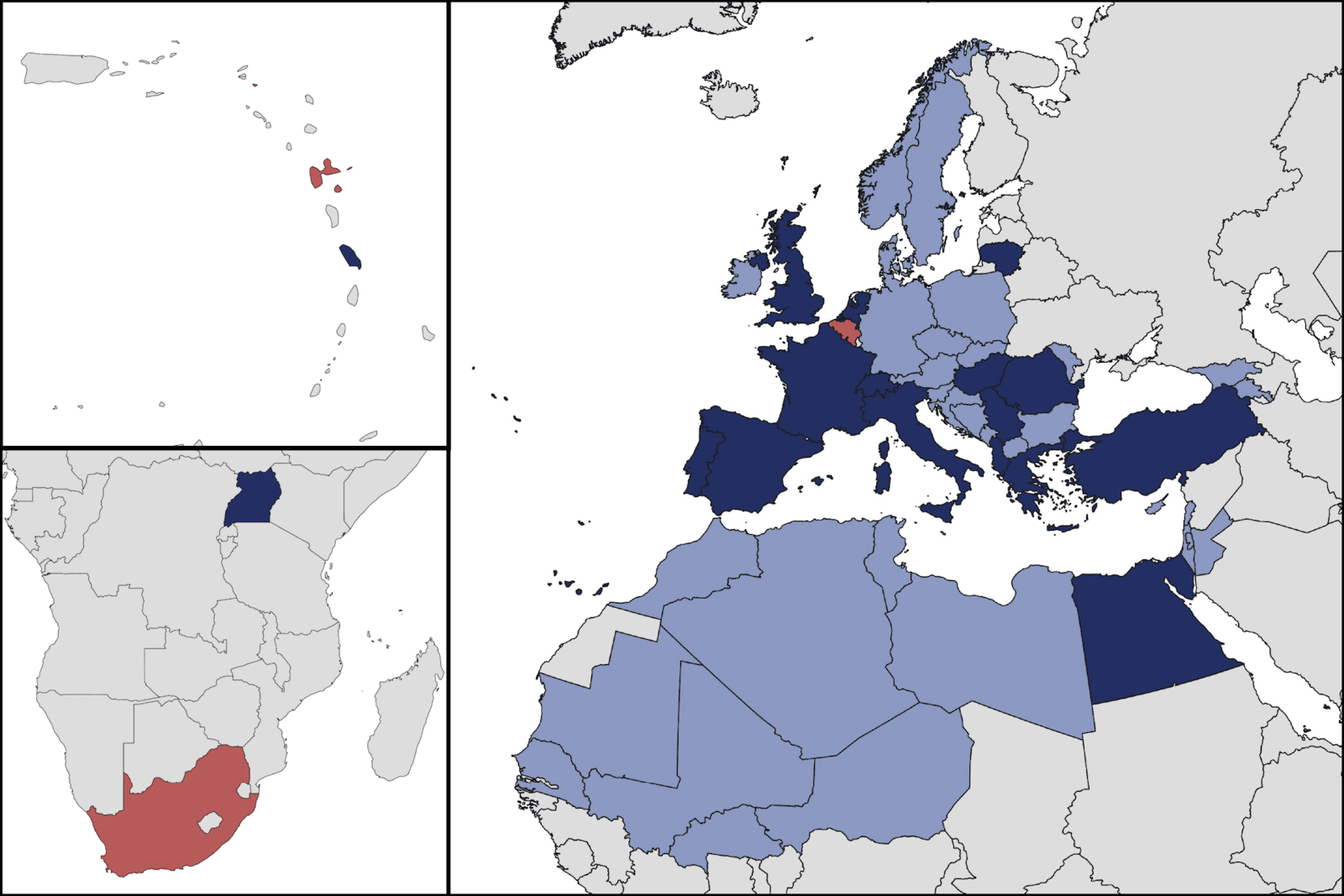 What do we offer?
We increase the capacity of our clients to deal with spatial risk and have a clear view on how to translate the needs of our clients into cost-efficient and user-friendly tools. Our products and services enable:
Researchers to understand spatial risk: where? why? when?
Decision makers to protect against risk
Public and private pest control operators to monitor risk and deploy sustainable IPM measures
The industry to improve their products & services and build close relations with their customers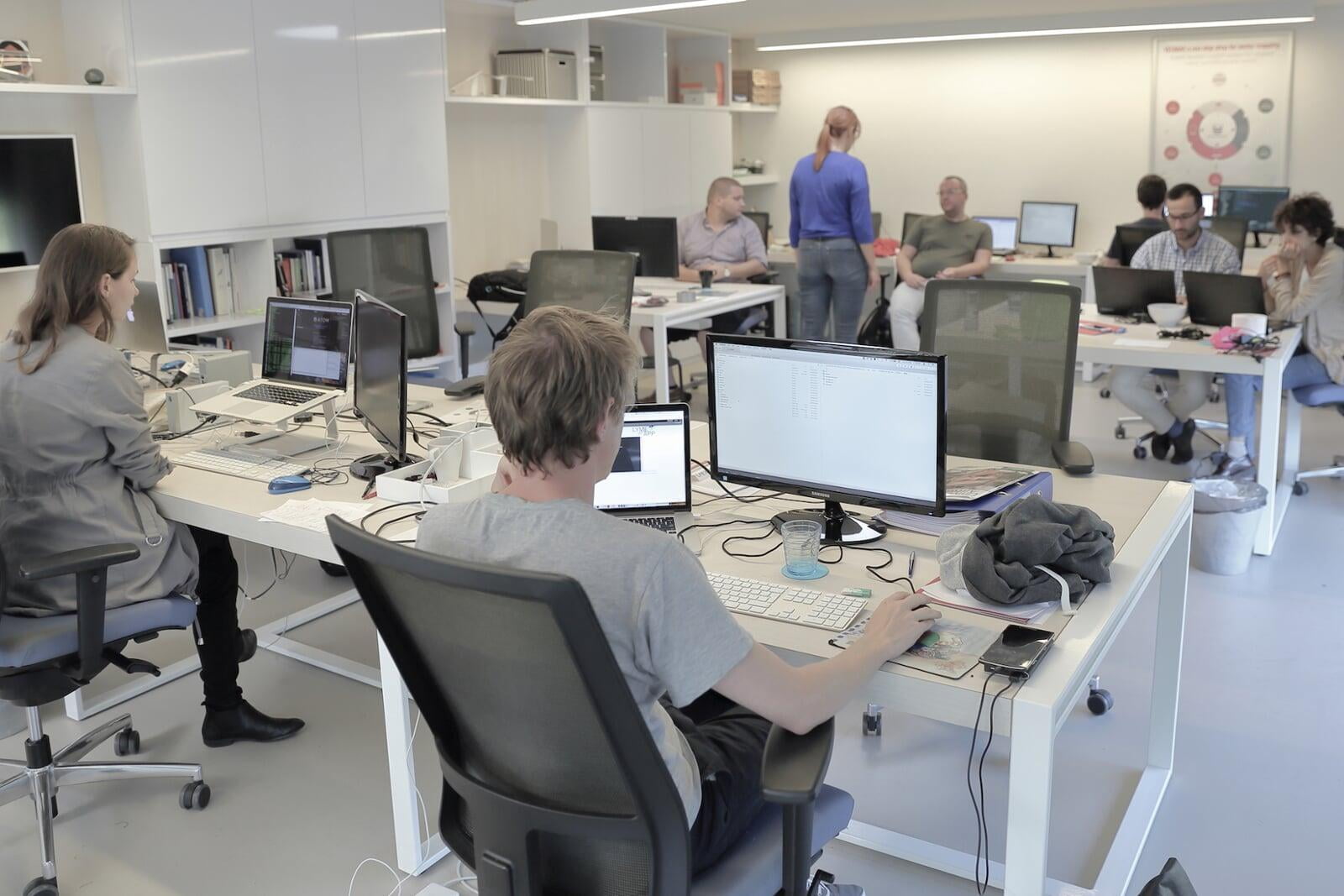 How do we do this?​
We focus on the development of state-of-the-art techniques that broaden the scope of conventional analyses, convert data into new insights and bridge the gap between research and decision-making including: mathematical and spatial-temporal modelling, environmental monitoring using satellites and drones, wireless "Internet of Things" (IoT) sensor networks, and satellite navigation.
Our solutions are sustainable and aim at minimising the impact on the environment.