News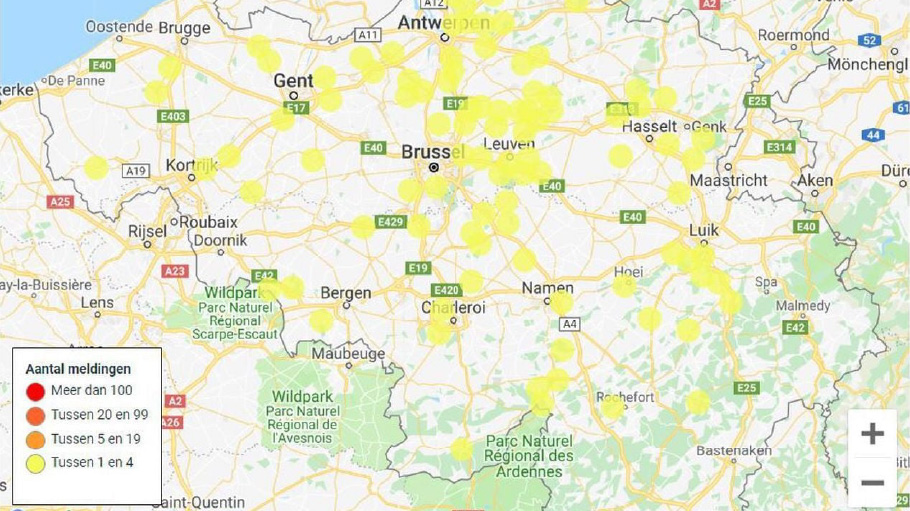 Beating Belgium's ticks
04-04-2019
At the start of the tick season, the Flemish government started an awareness campaign to alert people to the importance of tick bites. How to recognise them and how to deal with them. The TekenNet/TiquesNet smartphone application developed by Avia-GIS is hereby recommended as the "Citizen Science" tool to map the Belgian tick population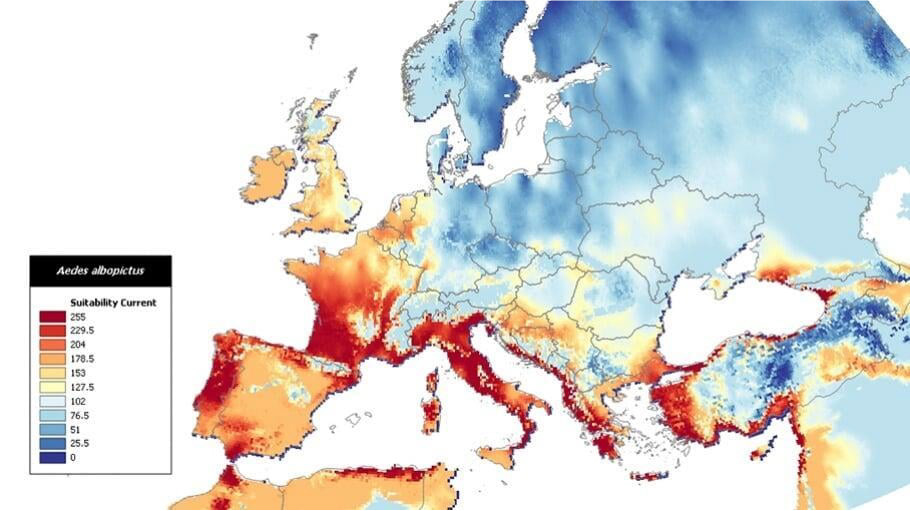 Mosquitoes? Ticks? AVIA-GIS is keeping an eye on them
07-09-2018
2007, Italy. In the Emilia-Romagna region, a small but violent epidemic of the Chikungunya virus is emerging. More than 200 people get infected. One patient dies. The question: how does such a virus, which until then was only active in Asia, end up here in Europe?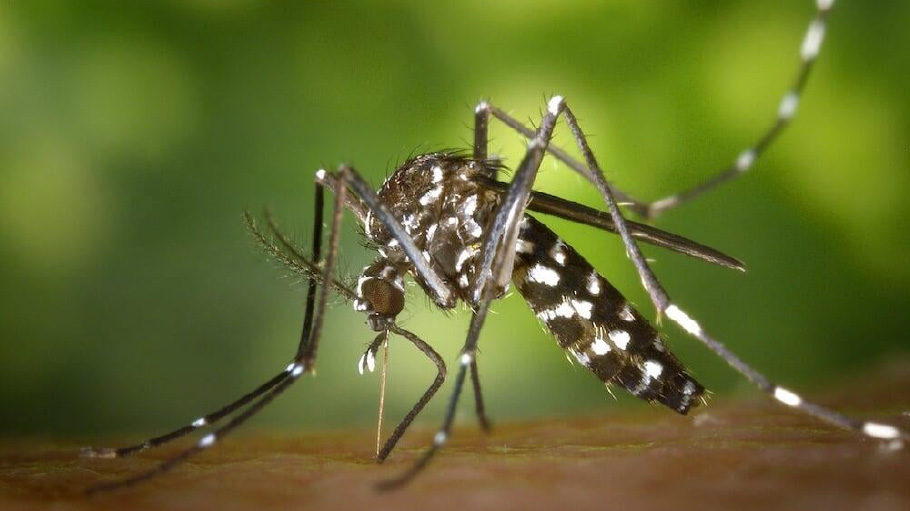 ITM In search of exotic mosquitoes in Belgium
31-08-2018
ITM (Institute of Tropical Medicine Antwerp) researchers have travelled the country in search of exotic mosquitoes, creatures from the South that often arrive here via lucky bamboo and second-hand tyres. These species can transmit diseases such as Zika, Chikungunya and Dengue. Researchers at ITM monitor the likely entry points of these potential newcomers. VECMAP®, developed by Avia-GIS, is used for the integration of field and laboratory data.
Read more